Ely Astorga is an illustrator and graphic designer based in Chihuahua, Mexico.
As an artist, Ely stands out by her use of color and personality in her editorial work. She is currently interested in storytelling through different mediums. Her illustrations and designs appear in magazines, commercial campaigns, packaging, street art, galleries, and books; always showing her inspiration and roots from the colorful and traditional Mexican folklore.
Coffee and indoor plants are her secret weapon. As a hobby, she's constantly on the lookout for exciting things with her camera and books.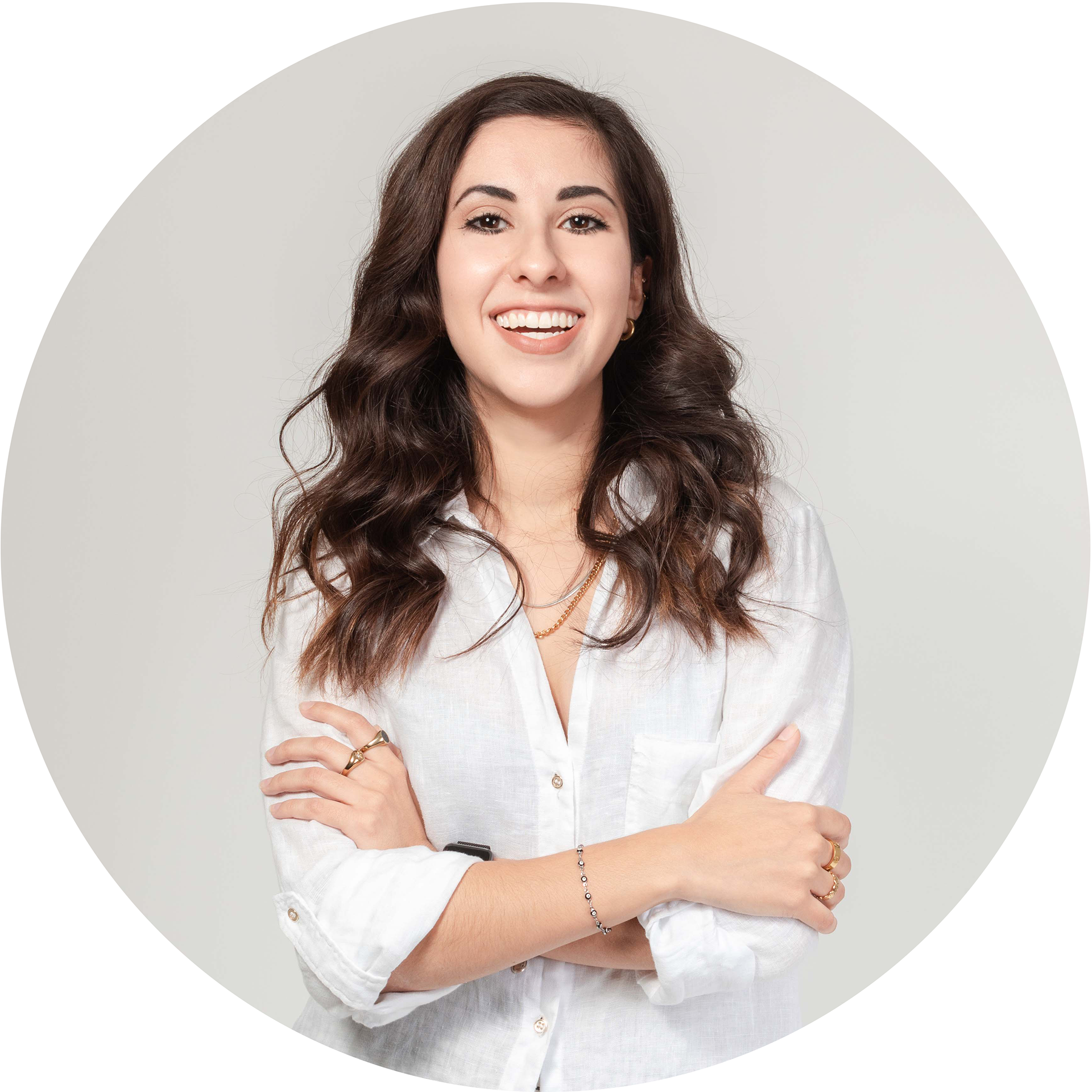 EXHIBITIONS AND AWARDS
2022 -

OPPO

,CreatorLab - Winner, Selected artist
2021 -

Wild Cherry Blossom + Mexican Embassy in Japan

, Día de Muertos, Tokyo - Group Exhibition
2021 -

TED + Fine Acts

, Artists for Climate Global, 

Finalist (

Group Exhibition in Scotland)
2021 -

IZZI

, Loguizzimo 7th Edition,

Finalist
2021 -

After Five Studio

, Childhood, Mexico - Group Exhibition
2021 -

Taller 43

, Guadalupe Reinas. Azotea 118, Mexico - Group Exhibition
2020 -

Colectivo Tomate

, Ciudad Mural. La Industrial, Mexico - Group Exhibition
2017 -

International Watercolor Society (IWS)

, Thoughts Made of Water. Casa Sebastian Museum, Mexico - Group Exhibition
WORK EXPERIENCE
2019 - Present: 

Freelance

, Illustrator and Designer. 
Clients include Uber, OPPO, SHEIN, Girl Up, Bernardi Café, Colectivo Tomate, Wacom (Sponsorship)
2021 - Present: 

Freepik Company

, Illustrator
2019 - 2021:

Digital Diamonds

, Junior Designer
2019:

Soko Labs

, Content Creator
2018:

Fetiche Estudio Creativo

, Content Creator
Languages

: Spanish (native), English (fluent), German (conversational)
Software

: After Effects, Character Animator, InDesgin, Illustrator, Lightroom, Photoshop, Procreate, Figma, Microsoft Office
Analog

: Watercolor, Oil, Mural, Acrylic, Ink, Graphite, Gouache, Anatomical drawing, Observational drawing, Perspective drawing
EDUCATION
2019 - 2022:

BFA Graphic Design

, ISAD, Chihuahua, MX
2016 - 2019:

BSc 

Industrial Design Engineering

, ULSA, Chihuahua, MX