I'm an Illustrator and Graphic Designer based in Chihuahua, Mexico.
As an artist, I am interested in storytelling through images in different mediums. I use mural, digital and traditional art to tell these stories. You can see my work in magazines, commercial campaigns, packaging, walls, comics, and books. 
Besides working as an illustrator, I also work in design. I develop projects of Branding, as well as some Motion Graphics commissions and UX design. 
Coffee and indoor plants are my secret weapon. As a hobby, I'm constantly looking for exciting things with my camera and my books.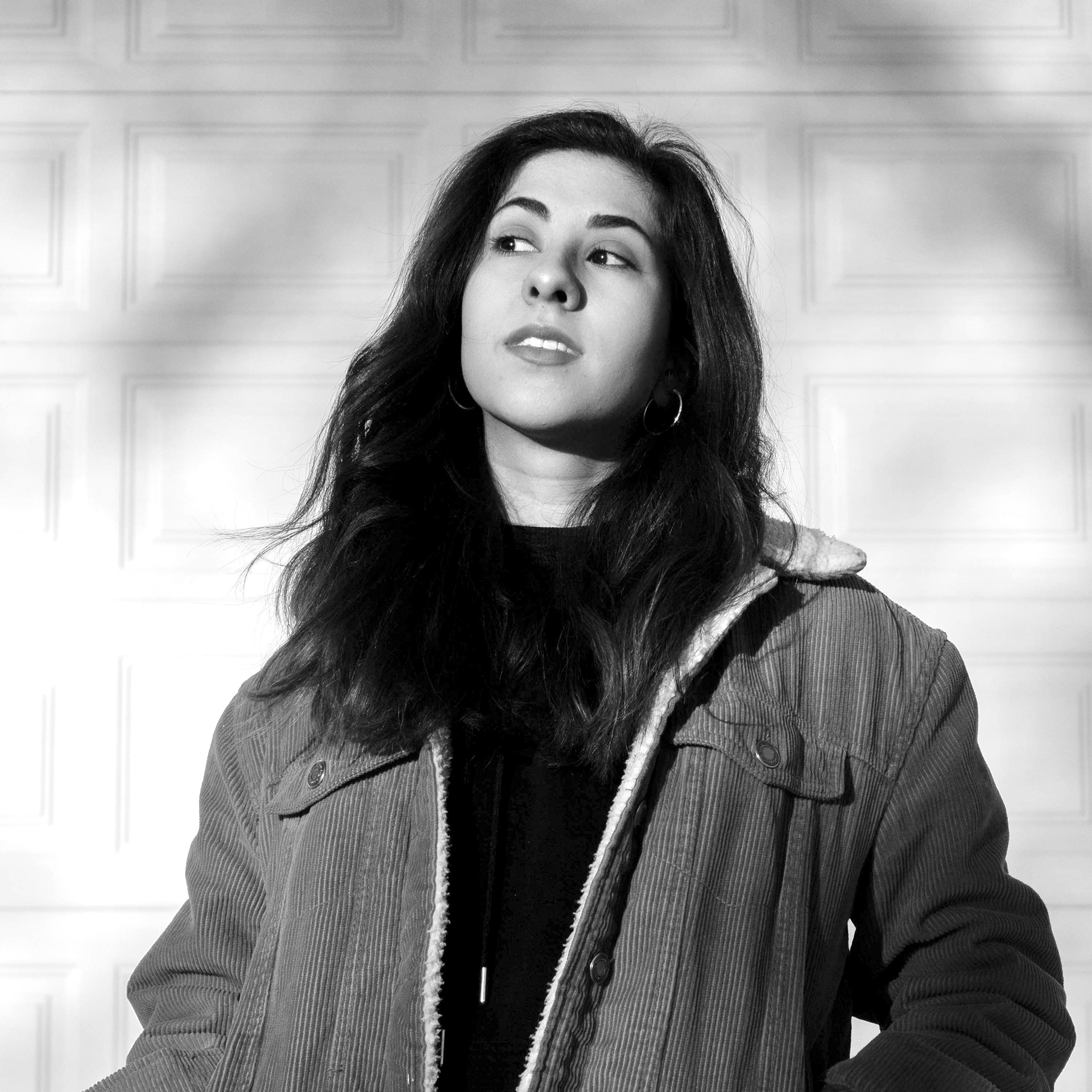 EXHIBITIONS
2021 - Guadalupe Reinas. Azotea 118, Mexico City
2020 - Ciudad Mural. La Industrial, Chihuahua 
2017 - Pensamientos de Agua. Museo Casa Sebastián, Chihuahua
2017 - Semena i. Quintas Carolinas, Chihuahua
SKILLS
Languages: Spanish, English, German
Software: After Effects, Character Animator, InDesgin, Illustrator, Lightroom, Photoshop, Procreate, Clip Studio Paint 
Analog: Watercolor, Oil, Mural, Acrylic, Ink, Graphite