💥
Hi! Here you will find an overview of some of my best work and illustrations. 
Feel free to explore the website to see more projects in each category.
💥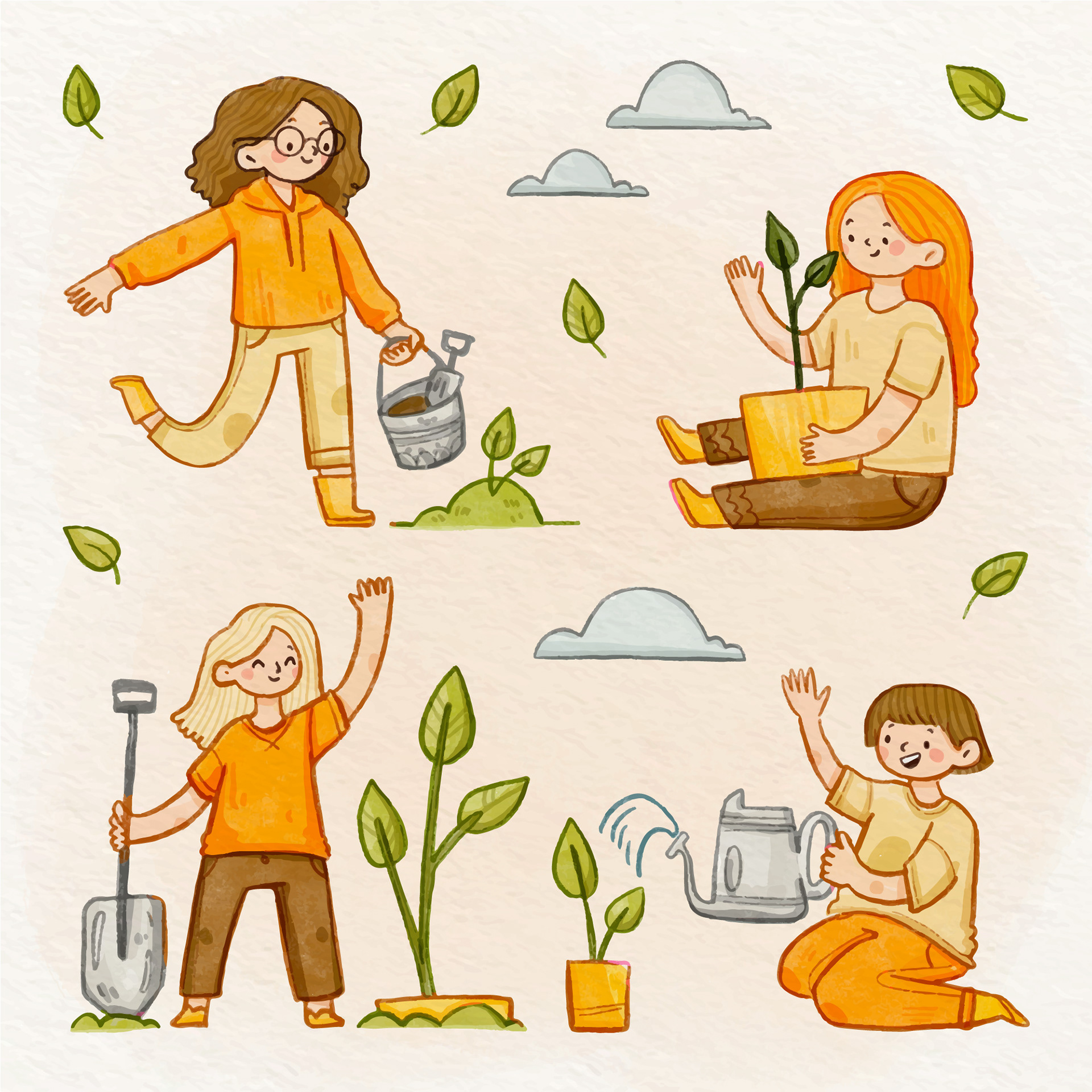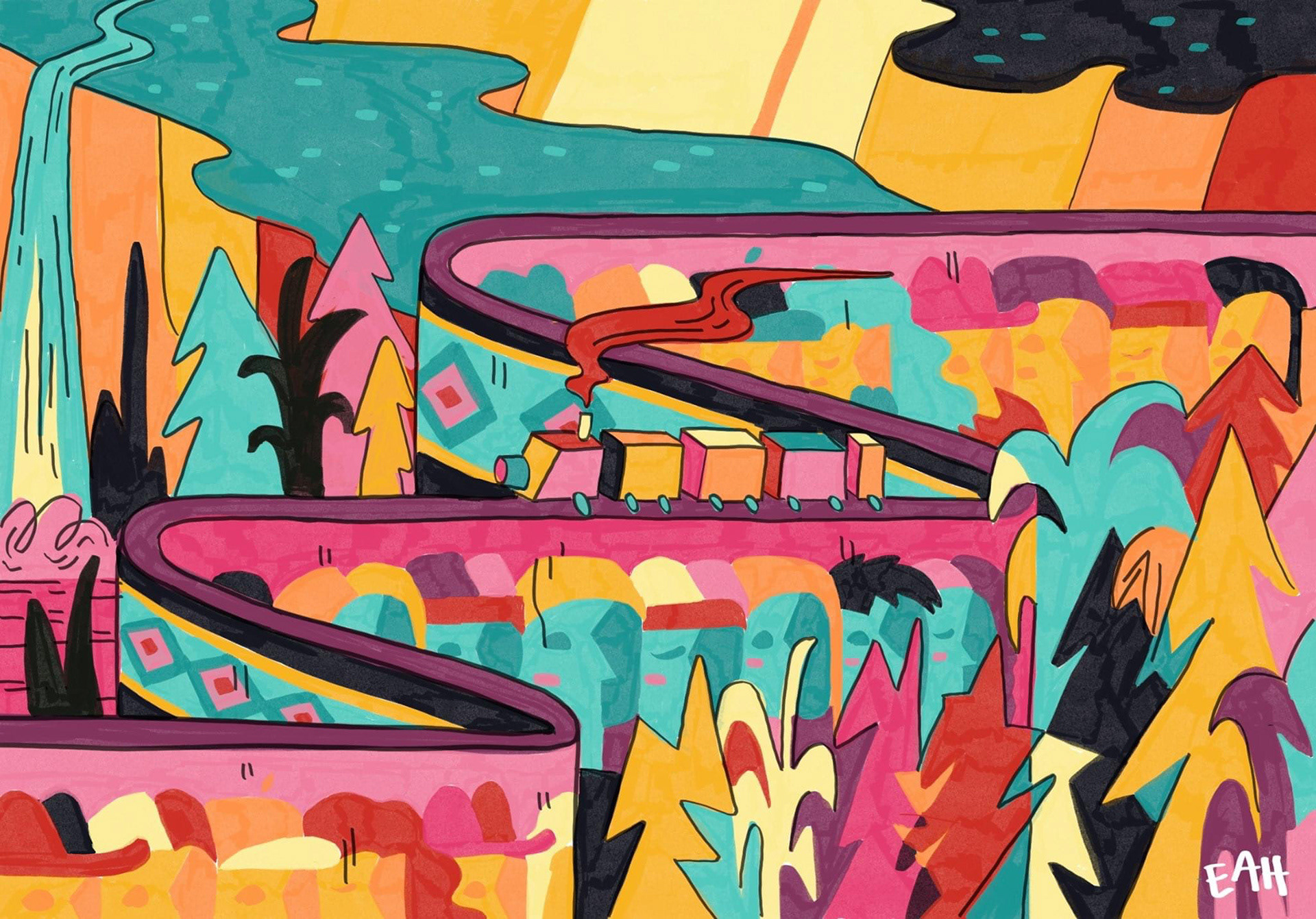 Miscellaneous - Personal Projects and Experimentation 
💥💥      Thanks for scrolling!    💥💥
You can find more about me and my resume in the
About Me
tab, or by clicking
here
.